About Me
I am a Full-Stack Developer with a specialty in UI/UX design, screen-reader accessibility, and API architecture. I am currently improving my understanding of Linux operating system and Python for Data Science and Machine Learning. When I am not coding, I am applying the Bulldog Mindset by going to tech-related networking events, listening to software development related podcasts on my commute to work, and writing blog posts on Medium about my recent findings. I thrive in an agile, autonomous environment while open to collaboration.
FRONT-END:
JavaScript | React/Redux | jQuery | HTML5 | CSS
BACK-END:
Node.js | Express.js | MongoDB | Mocha/Chai | TravisCI | Heroku | AWS
DEV TOOLS:
Git | GitHub | BitBucket | Trello | Visual Studio | Chrome Dev | Docker | Webpack
FURTHER INTERESTS:
Python | PostgreSQL | Android | Debian Linux
Projects
Noshware Site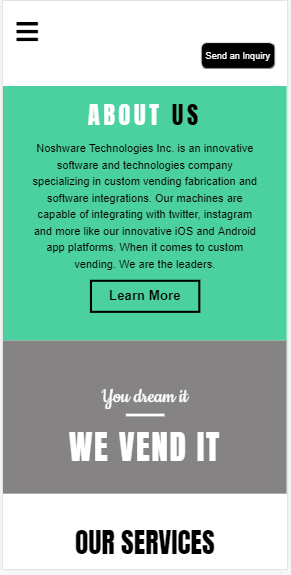 Developing Noshware Site to allow clients to submit inquiries for customized smart-vending machines. Noshware is a software brand of NeighborNosh Inc., a smart-vending machine company aimed to use touch-screen mechanics of the Android and iOS sytems to provide consumers 24/7 conventional food and beverages. Clients may rent a Noshware machine to vend any gifts or products within the infrastructure of the machine.
Tech Stack: React | Node.js | CSS | Amazon S3
HexClothes (in Production)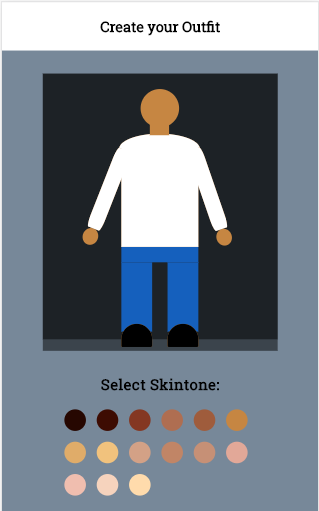 HexClothes is a React Full-Stack app to find complimentary shirt colors based on their skintone.
Tech Stack: React/Redux | Node.js | Express.js | MongoDB | CSS | Heroku
Client
Server
Captains Log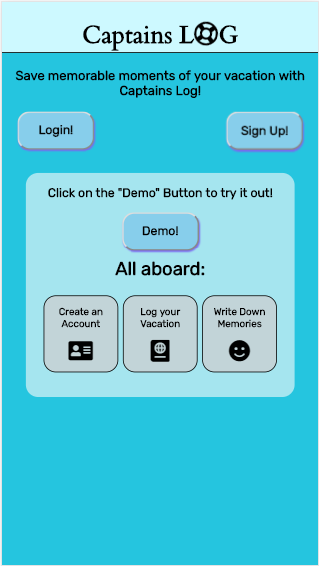 Captains Log is a Node app to allow users to journal events in their vacations.
Tech Stack: Node.js | Express.js | MongoDB | Mocha/Chai | TravisCI | CSS | HTML5 | Heroku
GitHub
Demo
Referrals
"Vincent is a great asset! Fast-learner, reliable, and eager to learn!" - Michael Rosenthal, Founder/CEO at NeighborNosh Inc.
"Vincent was a student in my class... he was a hard worker, very creative, very punctual, and quite thoughtful in his contributions to class. If his dedication to the course material and classwork are any indication as to the effort he'd put in for a job, you're in very good hands selecting him." - Kate Pletcher, MBA, Founder/CEO at Treehouse Partners
"I recently hired Vincent as a freelance Full-Stack Software Developer for a project, and he communicated clearly, asked clarifying questions and wrote clean code in React.js and Node.js. He expressed interest in learning a new technology, a static site generator, and incorporated my feedback on code quality to his own personal projects." - Kristen S. Coates, Lawyer, Full-stack Web Developer, UX Researcher, and Founder at BitSlopes